Responsive Booking System
The booking system has been designed to work on any viewport. So, if you're booking from a tablet, smartphone, TV, computer or laptop, you will be able to with ease.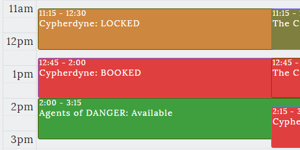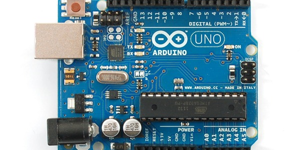 Ardunio Intelligence
Utilising behind-the-scenes modern electronics, games come alive with new and exciting features.
Customer Stats System
A portal is available to all customers to review their performance and rank. This is kept up-to-date and also shows their rank when they played.